Howdy Boom Jockeys!
My apologies for this being a little late.
However....
Check out all the New Sales for these awesome used tanks!
First up for sale is the PzKpfw. II Ausf.J bundle with a tank and 360 Days of WoT Premium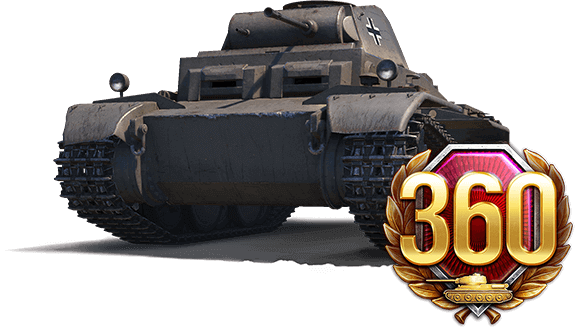 This bundle starts at 99.99 and runs from now (11Oct) until 14Oct.
For more information on this sale click HERE
Next up is the T26E3 Eagle 7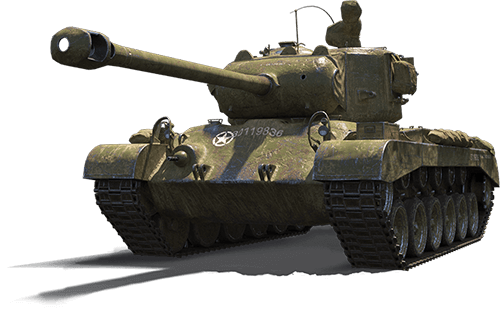 This tank starts at 31.99 and the sale runs from 7Oct until 1Nov (sorry for the tardiness).
More information on this sale can be found HERE