Howdy Boom Jockeys!
It seems as though my fun Emporium of used tanks has fallen on some hard times. Cat food prices have sky rocketed, I invested in another Tank Emporium that offers Aquariums, and some of the fish keep looking at me in mockingly, condescending way. YEA I AM TALKING ABOUT YOU LOUIS! YOU JERK CRAB!
Any ways please help rid my lot of these Heavy Metal Beasts so I can afford some blankets for the upcoming winter that Texas has to offer. 
The Skoda T 27 is on sale from now (5Nov) Until 17Nov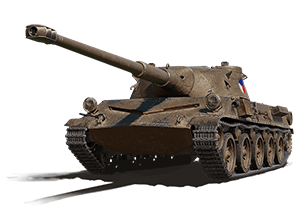 It starts at 43.99 for the base bundle. Click HEREto go straight to buying this Tank.
More information on the sale can be found HERE
The T78 is on sale from now (5Nov) Until 12Nov. 
The Tank starts at 21.99 and comes with 1000 gold. To go straight to purchase please click HERE
Other bundles include some awesome custom work with the Federalist american paint style. 
More information on this sale can be found HERE
Thank you to everyone for all your help!
Edited by KRZYBooP, Nov 05 2019 - 17:32.