Greetings Tankers!
I'm surprised this isn't a bigger thing but November 11th is considered a "Single Day," which is a Chinese holiday for unmarried people (hence the date 11/11).  So for 72 hours starting today, we have a couple special deals going on.
OFFERS BEGIN:
Friday, Nov 8, 03:20 PT | 05:20 CT | 06:20 ET
OFFERS END:
Monday, Nov. 11, 03:20 PT | 05:20 CT | 06:20 ET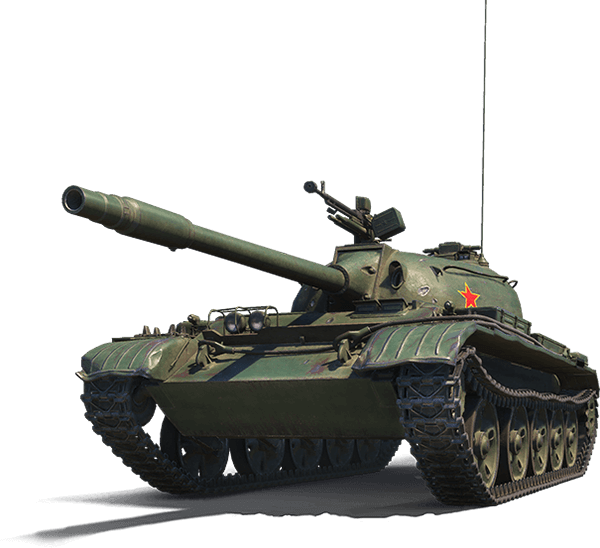 We also have currency and Premium Time bundles going as well.  For more information, click the link above or the Type 62.
If its with WoT or not, you should do as they say and "Treat yo self."
GLHF!