Howdy Boom Jockeys!
The next on Track as you may have noticed from the title is a Panzerwagen of the Rheinmetall variety. 
To start these missions click HERE.
The missions run from 11Dec2019 until 30Dec2019. 
If you want to Ogle the beast check this out.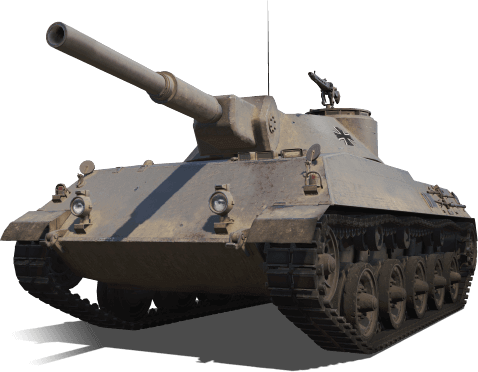 If you would like to see more information about the On Track missions and what you can get for free click HERE
Edited by KRZYBooP, Dec 13 2019 - 18:10.