Howdy Boom Jockeys!
Come on down to my struggling  Amazing Used tank emporium with all the best deals. We find these bad boys at below market price and pass the savings on to YOOOOUUUUUUUUUU!
From Today (7Jan) until 14Jan you can purchase this beautifully shielded beast.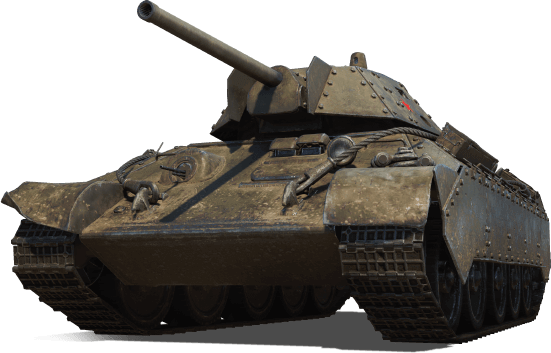 For more information on the many sale packages click the pic above.
The Base bundle starts at 12.63 so get this beast for all your T-34 Training needs.