Greetings Tankers!
From today to the 21st of January (03:20 PT | 05:20 CT | 06:20 ET) the Tiger 131 will be in a Premium Shop along with its zero skill BIA crew (5 man).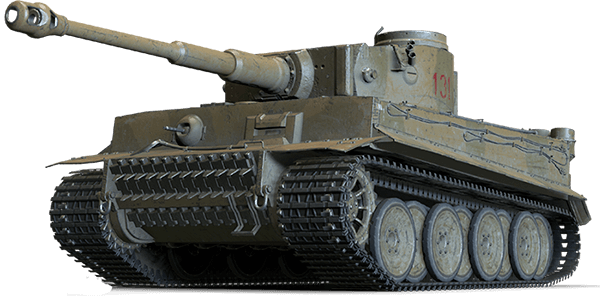 For more information and the bundles available, click the Tiger or the link below.
Hold That Tiger — The 131 Returns!
GLHF!