Greetings Tankers!
The TL-1 LPC is back in the Premium Shop.  The WoT and The Offspring fusion comes with a removable 3D style, custom voice over from Dexter/Noodles, and a zero skill BIA version of the band members (Offspring members).  Without all the "extra" features, the TL-1 LPC is a solid all round American medium that aligns well with the M48 Patton line.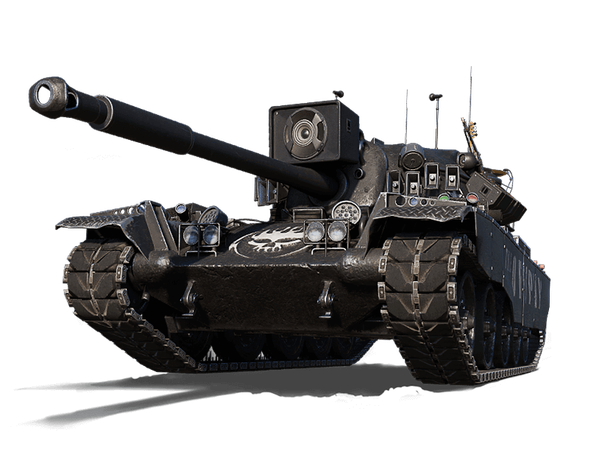 OFFER BEGINS: Wednesday, January 15, 03:20 PT | 05:20 CT | 06:20 ET
OFFER ENDS: Monday, February 3, 03:20 PT | 05:20 CT | 06:20 ET
For more information and available bundles, click the tank or the following link.
GLHF!