Howdy Boom Jockeys!
I ordered 1 tank to make a sand castle with and a figurative 1 bajillion pounds of Tanks showed up at my door. Please buy them. 
I called the company and they will be taking whatever I don't sell they will taking back by 23Jan (when the sale is over).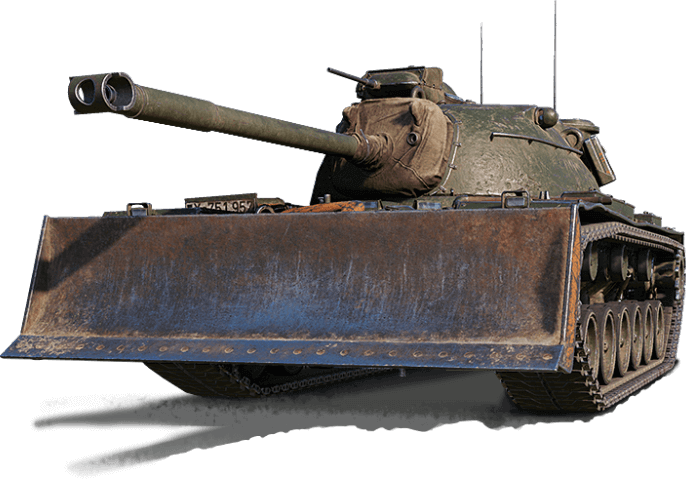 For more information about the sale click on the Tank above.
Greattttttt just when I thought everything was handled I find T-44-100's in the back corner of my lot. This is getting out of hand. I am getting rid of these tanks by 23Jan just like the Panzer so act now!
Click on the Tank Below for more information on the sale. 
Tanks for all your help!
Edited by KRZYBooP, Jan 16 2020 - 17:44.