Howdy Boom Jockeys!
This tank snuck up on me very well. So well in fact that I stubbed my toe on it. Not with a toe that can take a hit like a heavy tank, but the pinky toe. The toe that represents most fragile of tanks, the Artillery piece. 
Back to what I was saying. My pinky toe found a bunch of KanonenJagdpanzer 105s and they need to get gone.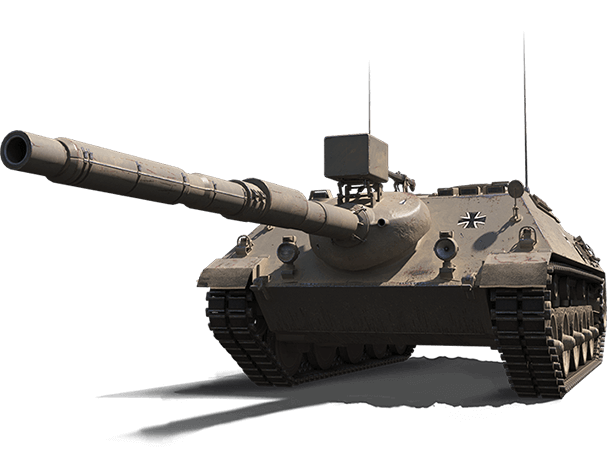 The base bundle for this tank starts at 47.99, and the sale starts now (17Jan) until 24Jan. 
For more information about the tank and sale click on the tank pictured above.