Howdy Boom Jockeys! 
We got some great used tanks on our lot here for a steal at low low prices. If you find a better deal anywhere else on these tanks I will eat my tie!
First up is the TS-5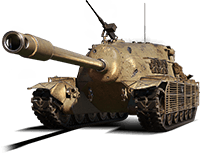 High tank round resistant coating applied free of charge. 
Base Build starts at 43.99
Click HEREfor more info
Next is the leKpz M 41 90mm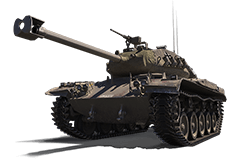 It comes with cruise control as standard! 
Base build price for this tank is 30.99
Click HEREfor more info
Stop wasting time by staring at my forum post and act now, since these deals are only active from now (23Jan) until 31Jan.