Howdy Boom Jockeys! 
As many of you may or may not know, I happen to be one of the many servicemen that raised my right hand and volunteered for an adventure. I definitely got my adventure and experienced many of the benefits from charity organizations like Operation Supply Drop. 
Now is your time to donate to this cause of which WG is supporting by raffling off a Type 59 for World of Tanks PC to any that contribute a minimum of 10 dollars. Plus Xbox will be matching every dollar donated up to 250,000.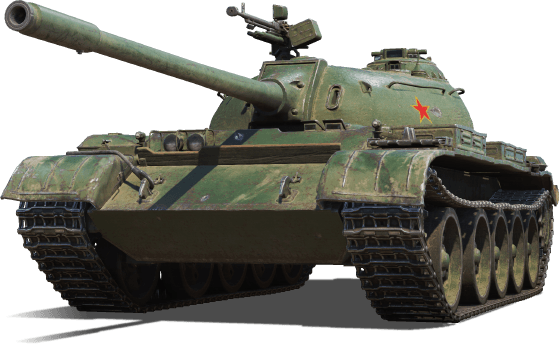 More information on this can be found HERE
If you would like to jump straight into donating then click HERE
Winners for the Raffle will be announced on our community stream among other places. 
Good luck to everyone that enters.