Howdy Boom Jockeys!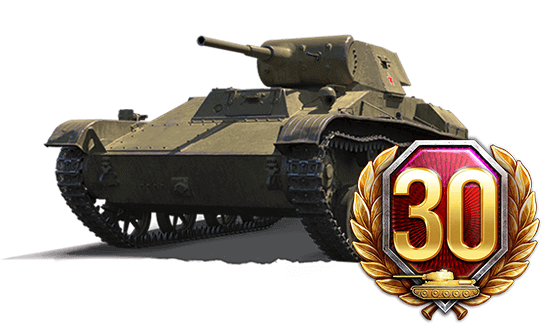 Now is your chance to buy 30 Days of Premium and get a T-45 for free.
This is offer is from 1Mar - 1Apr. For more information on the sale click HERE.
If you already own the Tank you will get 150,000 credits, garage slot, and crew.