Howdy Boom Jockeys!
The super sweet M54 Renegade returns to my lot without an invitation. Renegades never do anything according to schedule so please buy them.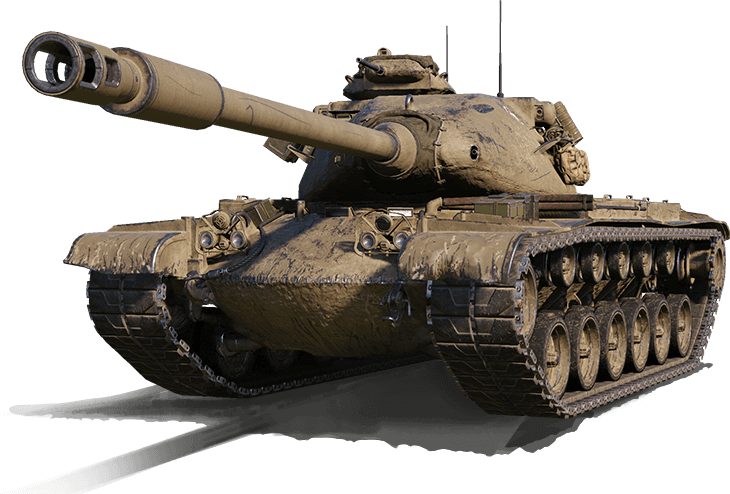 Starting today (6Mar) until 13Mar
Prices for this tank start at 44.99! What an amazing deal!
For more information on the sale click HERE!