Here at Domosapien's Un-Used Tank Emporium, we pride ourselves on selling "quality vehicles at affordable prices"*

You'll find no fuzzy dice, Snakeskin steering wheel covers, Spinner rims, or heated seats here. Just quality tanks at unbeatable prices....or your money back!**
* Domo's Un-Used Tank Emporium can not guarantee the quality, affordability, or previous use of their tanks. Driving vehicles from Domo's Un-Used Tank Emporium comes with significant risk of maiming, shrapnel, engine fires, ammo rack detonation, and crew injury. Domo's Un-Used tank emporium is not liable for damage or injury sustained while operating purchased vehicles.
**Domo's Un-Used Tank Emporium does not offer refunds for any purchased vehicles after they have been taken into battle. We put the 'fun' in 'no refunds'!
Put on your listening ears because these bargains will be gone before you even know it! Click on each tank to head to its respective article - featuring details on the available store bundles.

First up we've got Brad Pi- I mean "Wardaddy" Collier and and crew in their Easy-8 Sherman, the Fury!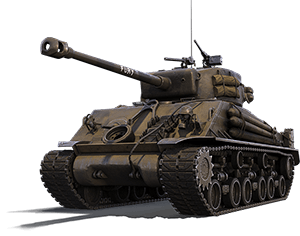 Next up, are you feeling lucky? Kiss me, I'm driving an FV4202! BRAND NEW out of Himmseldorf Customs, our FV4202's which "definitely have not been stolen and hastily repainted" (thanks, shady lawyer guy! Your check's in the mail) sport a Festive St. Paddy's day style, featuring decorations we happened to "find" near the local St. Patrick's Day Parade float staging area. Head over to the article for a 360-view of this festive style.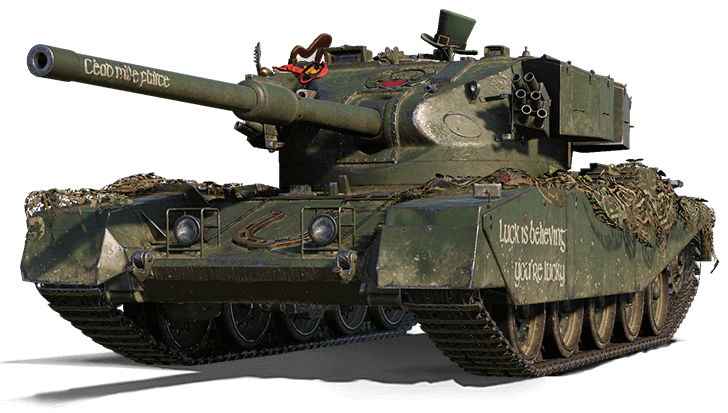 Finally, the fearsome fan-favorite duo of dressed and un-dressed Tank Destroyers: The Rheinmetall Skorpion and Rheinmetall Skorpion G!  Available together if you want double the fun, or in bundles as well as standalone packages. Don't miss this one or it'll really.... sting.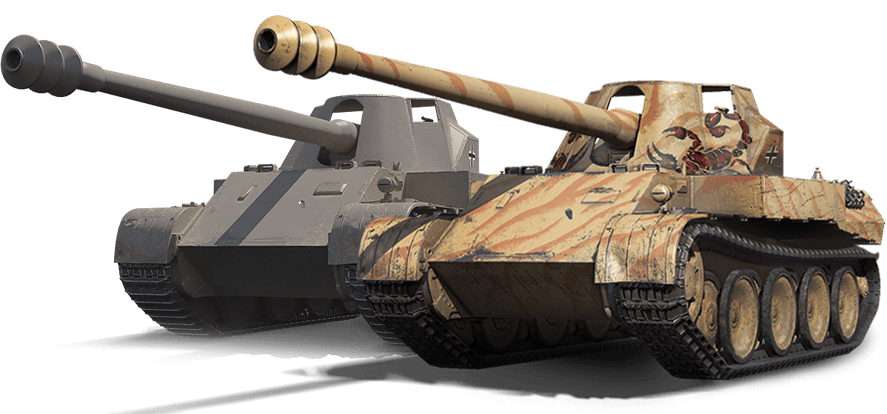 Just call me "Crazy Domo"from now on because not only is it the right way to spell the word "Crazy" *cough, cough*, you'd have to be a madman to sell all these bargains!
Sunday, sunday, SUNDAYYYYYYYY!!! 

Nothing special about Sunday, I just really wanted to say that.