Howdy Boom Jockeys!
Come on down to the garage to get yourself an amazing new look for your IS3 and Kranvagn.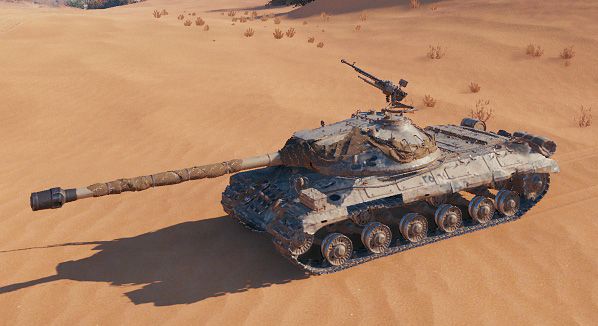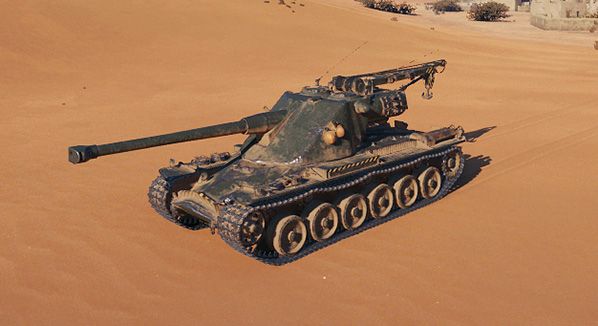 You can get these styles for gold until update 1.9 hits the game. Then the styles will be available in the premium shop. 
In case you are interested you can also find some wallpapers HERE.