Greetings Tankers!
The T26E3 Eagle 7 is available in the Premium Shop!  The Eagle 7 is modeled after the famous tank that destroyed an MK5 Panther in front of the Cologne Cathedral. The full story is chronicled in Spearhead: The World War II Odyssey of an American Tank Gunner.
OFFER BEGINS: April 2, 04:20 PT | 06:20 CT | 07:20 ET
OFFER ENDS: April 30, 04:20 PT | 06:20 CT | 07:20 ET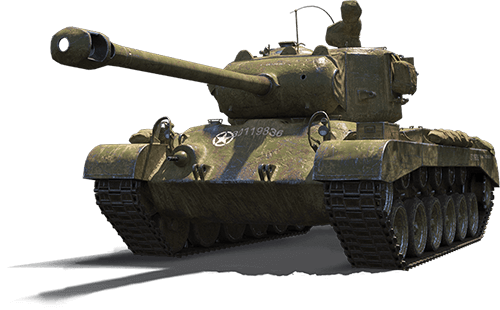 For more information on bundle details and the history behind the Eagle 7, click the image or links above.
GLHF!