Howdy Boom Jockeys! 
Enjoy some new maps in the form of a new game mode called Road to Berlin from 3May until 17May. 
This is similar to our Home Front PVE event that was launched last year against AI opponents. 
The big difference is that you will be on the offensive to invade Berlin. 
Rewards include discounts on the IS-2S, the IS-2S, and bounty vents for your tanks. 
More information on the event can be found by clicking HERE.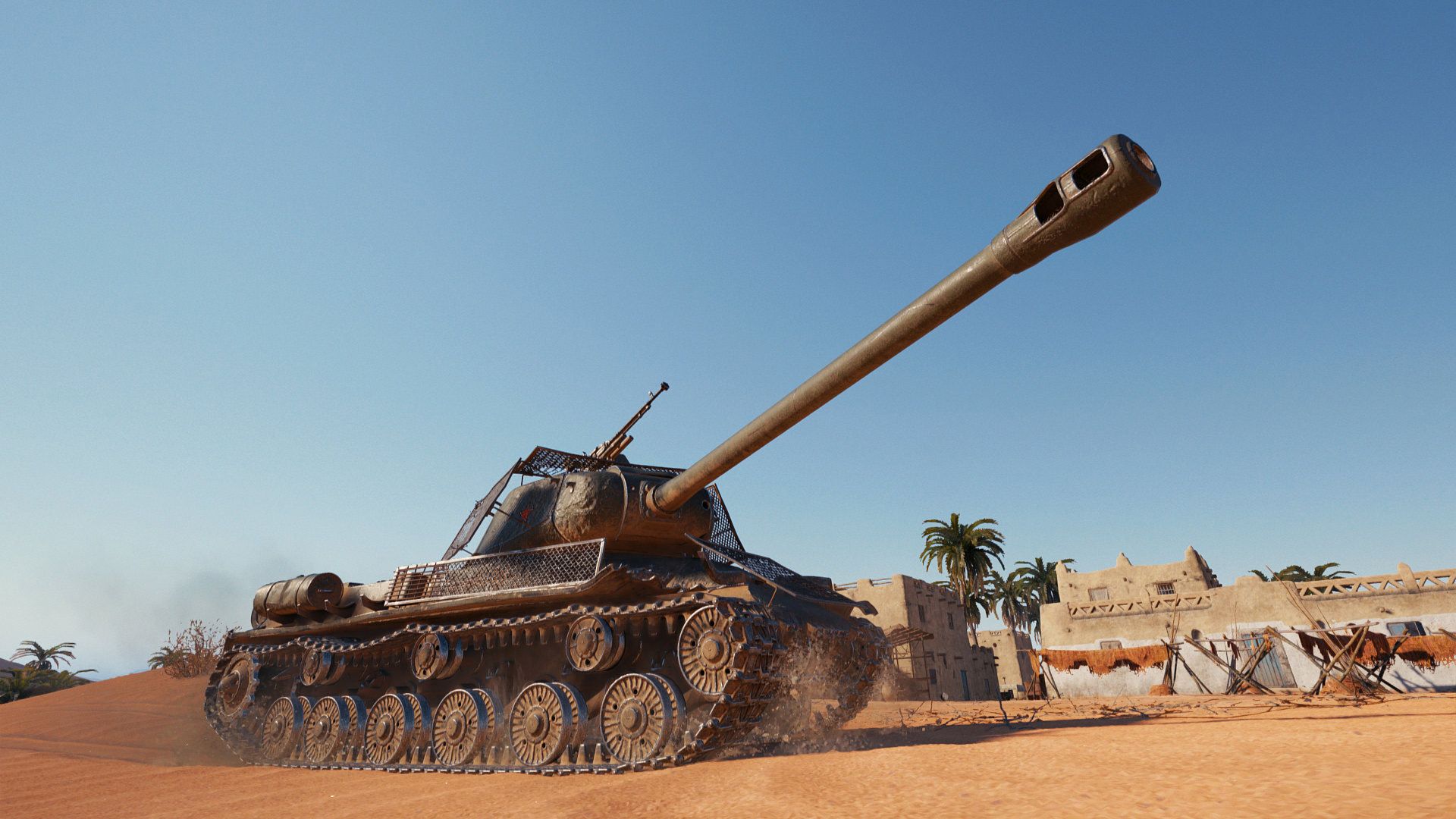 Good Luck and Have  Fun!