Howdy Boom Jockeys!
Whether you are playing the mode for fun, glory, or free stuff. The IS-2 Shielded is the ultimate defense against the anti-tank rounds your enemies will launch at you.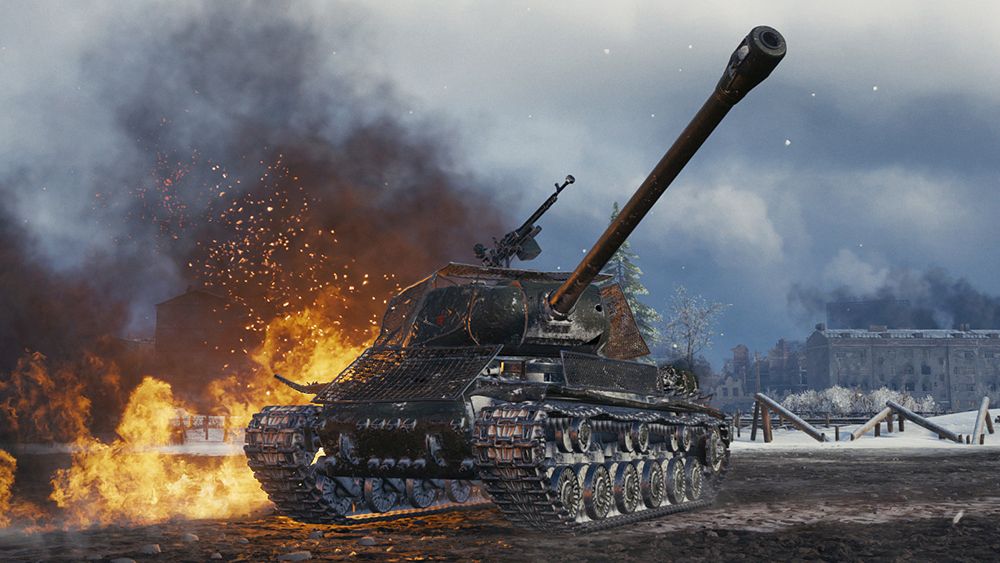 Just a friendly reminder that the Road to Berlin will be closing in two days (17May). You can still purchase it in-game for 6000 gold if you are interested in adding this tank to your collection.
For more information about the tank and the game, mode click HERE.