Howdy Boom Jockeys! 
The next on track has been selected. As you can see it's the T-100 LT, a fearsome warriors tank. 
On track offers consumables, personal reserves, and tech tree discounts towards the beast.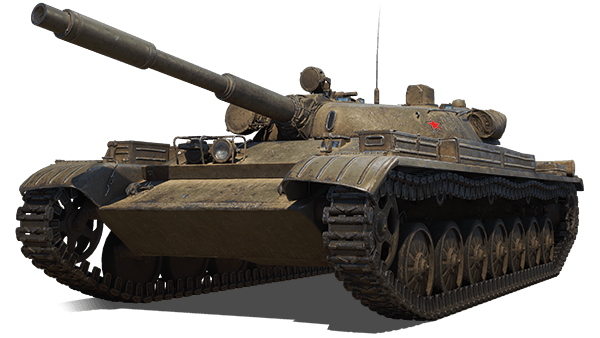 On track runs from today (20May) until 5Jun.
If you would like to purchase a faster track option to get you up to the tier X a little sooner click HEREfor bundles of camo along with vehicle-specific x5 XP bonuses. 
Bundles also offer credit booster personal reserves and start as low as 5.99.