Howdy Boom Jockeys!
Starting today (4Jun) until 1Jul we have some 3D styles for sale. 
Prices range from 11.99-19.99.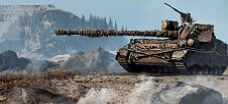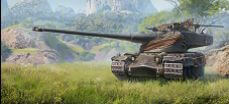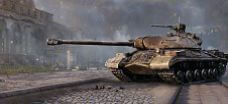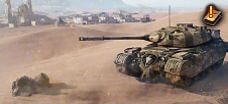 Altai Fox for the SU-130PM
Javan Rhino for the AMX 50 B
Pike for the IS-3
Safari Corazzato for the Progetto M35 mod.46
More information can be found by clicking HERE.