Howdy Hosers
! 
Happy Canada Day from all of us at WG. 
Enjoy some sales and special events for Canada events. 
First up, from today (1Jul) until 10Jul: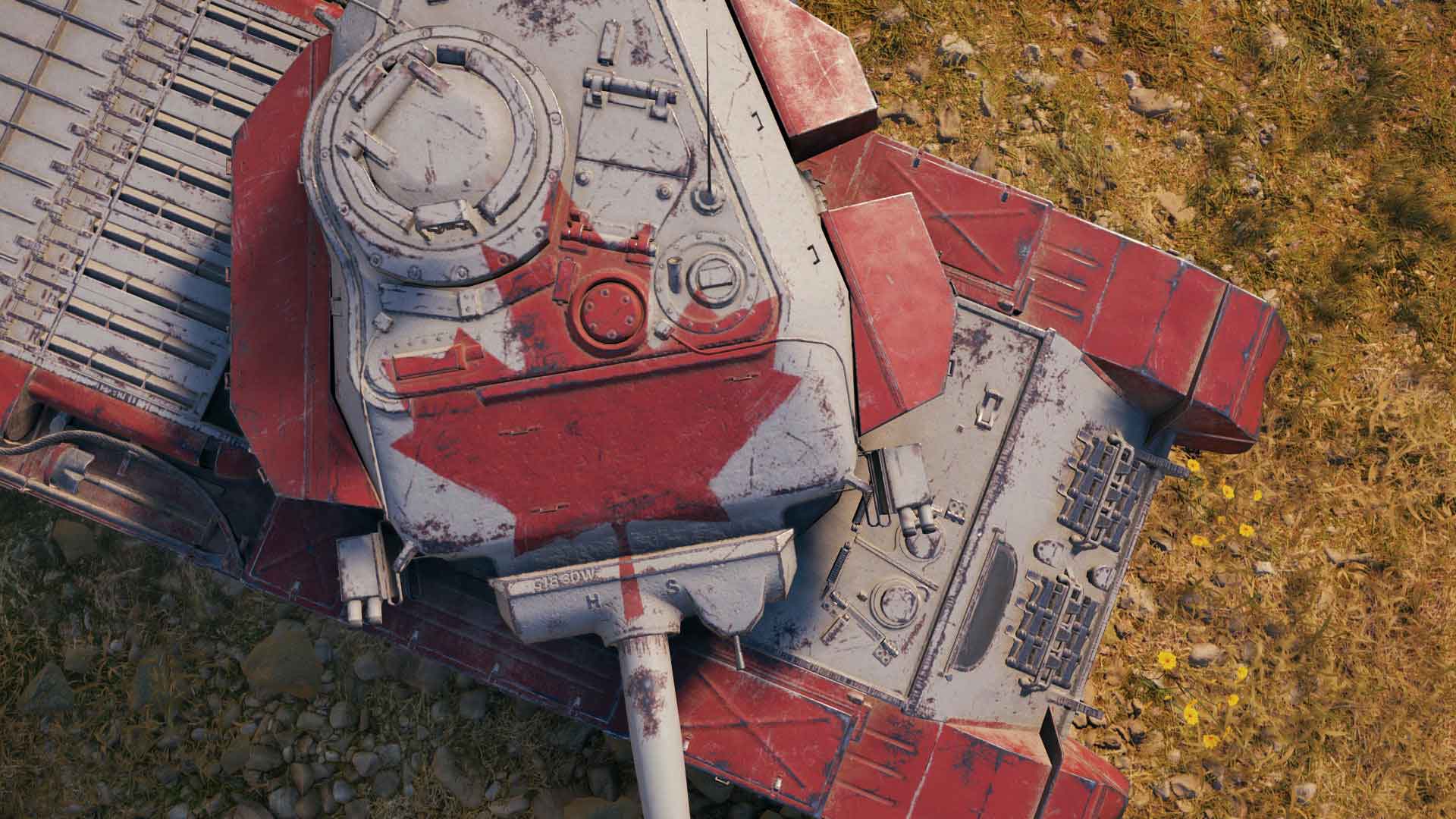 A special style for your love of Canada and everything Canadian.
Along with some great Deals on Tanks: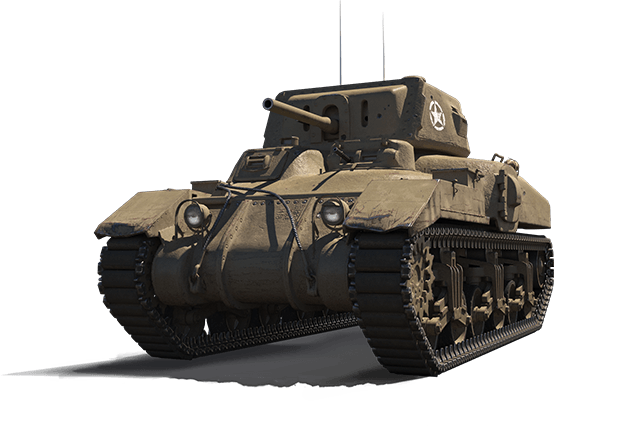 Like the Ram II that is starting at 19.99
Or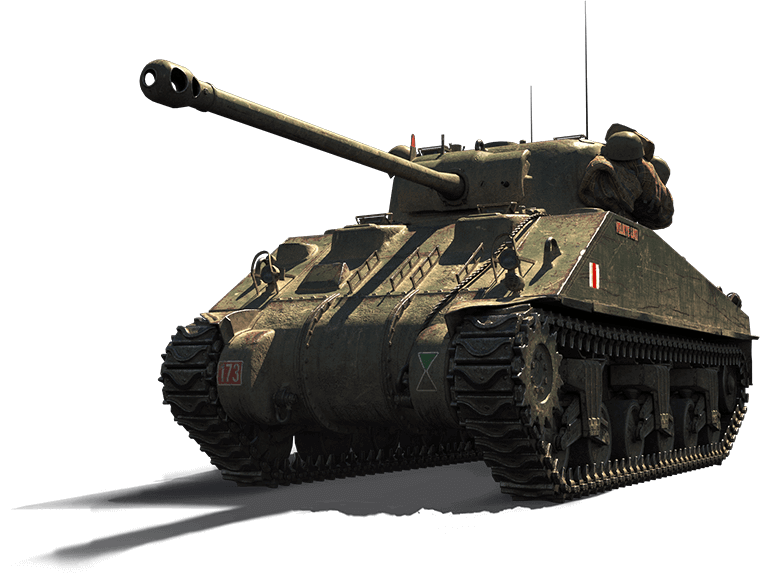 The Sherman VC Firefly starts at 19.99.
If you want you can pick up both for 19.99. Available in the Commonwealth combo offer!
More information on these sales can be found HERE.
Finally, enjoy a sweet 24-hour mission to get all the Canada emblems you can carry (with only three fingers). 
This starts today 1Jul and runs until tomorrow 2Jul at 0620 CT. 
More information on the event can be found HERE.