Howdy Boom Jockeys!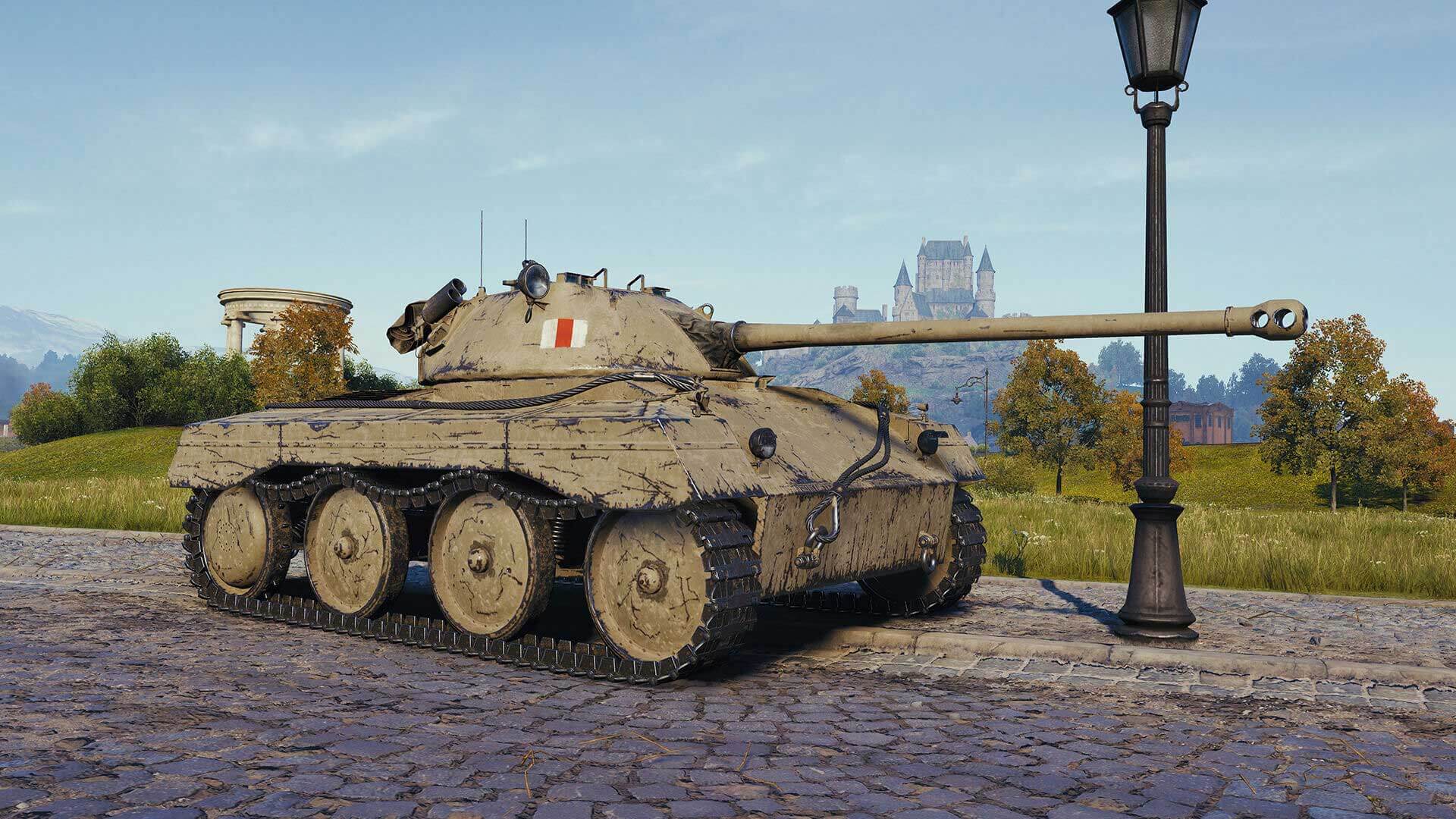 Just look at the A46! It's British so you know its elegant. This one pictured above is one many players can earn but there are 7 lower tier premium tanks that WG is giving away to players as Birfday presents! 
To redeem the A46, you need to earn:
60 tokens in the Tier II–III Birthday Present vehicles
And 40 tokens in the Valiant
Don't have time to earn the required number of tokens? No problem! You can use Anniversary Coins to purchase the A46 in the Anniversary Store from Monday, August 24 until Monday, October 12. It will cost 1,500 Anniversary Coins. So if you have been saving then here is a great reason to spend them.
From 17Aug to 12Oct, just log into WoT and you will receive these premium tanks. If you already own the tanks then you will get 250 Anniversary coins and 100,000 credits. 
For more information on this amazing celebration click HERE.
Good luck and have fun!