Howdy Boom Jockeys!
This weekend is full of great events and fun times. 
First up from KRZYBooP's used tank Emporium: Object 703 Version II. 
This tank is covered by an all-new lemon law standard. This is only for the base bundle that starts at 45.99.
Drive it and play unlimited battles, if you don't like it then you can get a full refund if requested within 14 Days of purchase.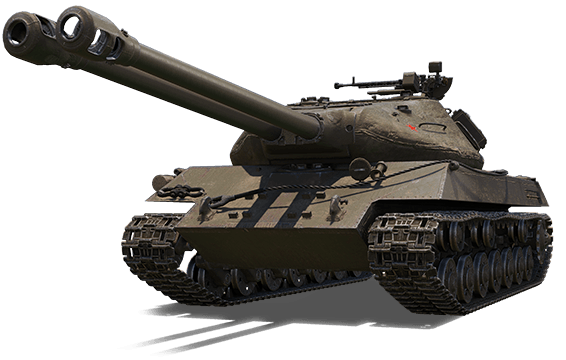 Sale starts now (14Aug) and runs until 24Aug.
More information on the sale can be found HERE.
Crew XP weekend is happening from now (14Aug) until 17Aug. 
Just be in the top ten for your team in a battle and your crew receives x2 XP. 
More information can be found HERE.