Howdy Boom Jockeys!
Enjoy some streamers play World of Tanks and get twitch drops on 23Sep. 
Details on the whole event can be found with my intergalactic best friend.
So wake up early on the 23rd and make it your 9-5pm (PT) to get the most out of the twitch drops for World of Tanks. 

More information on this event can be found HERE.
BTW this is going to be my new favorite tank, and I don't care how badly I do in it. (sorry teams).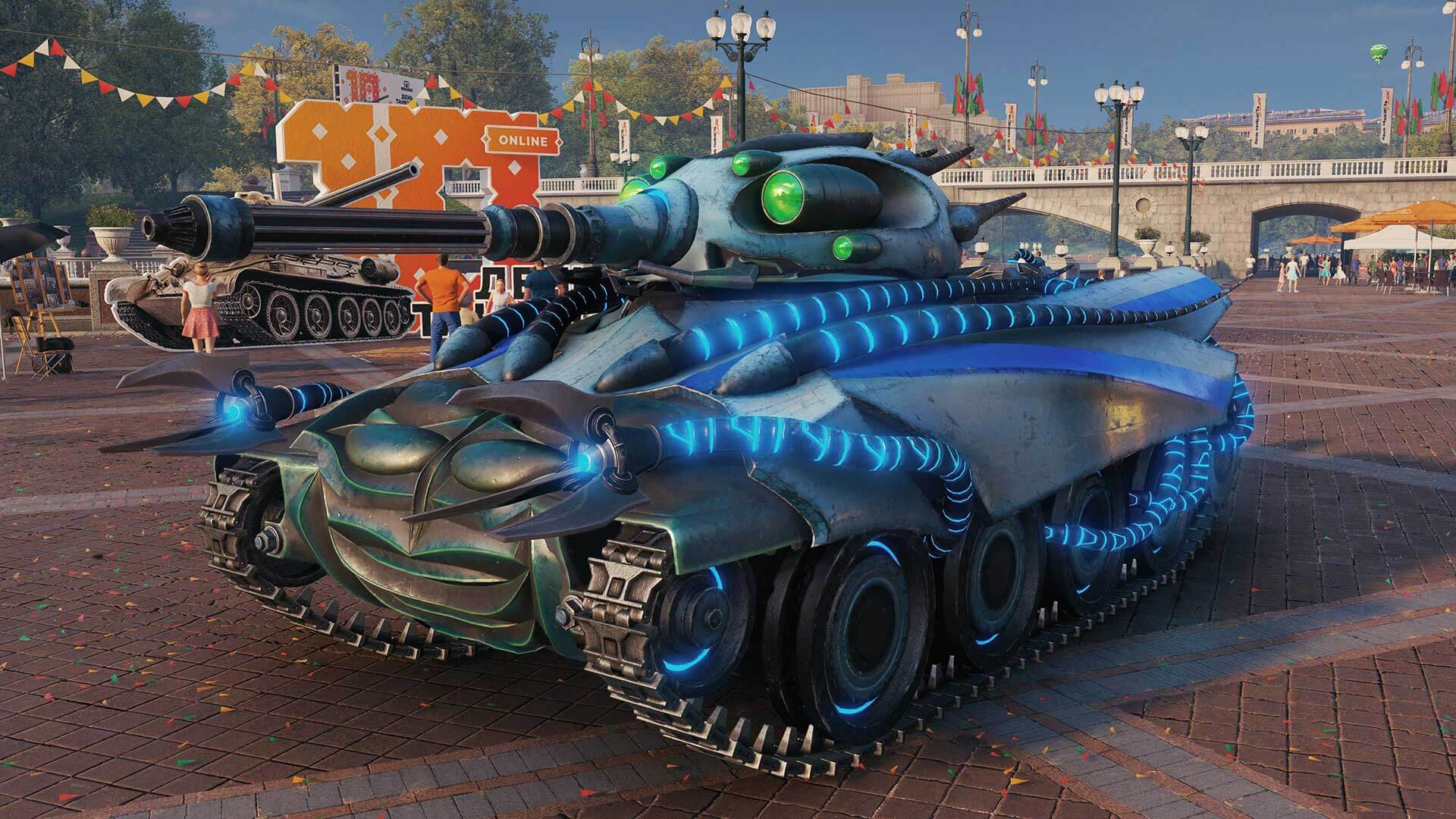 Edited by KRZYBooP, Sep 23 2020 - 16:31.