Howdy Boom Jockeys!
The second stream for the Chieftans Armored Vehicle Society will be kicking off at 16:00 PT| 18:00 CT| and 19:00 ET then running for two hours.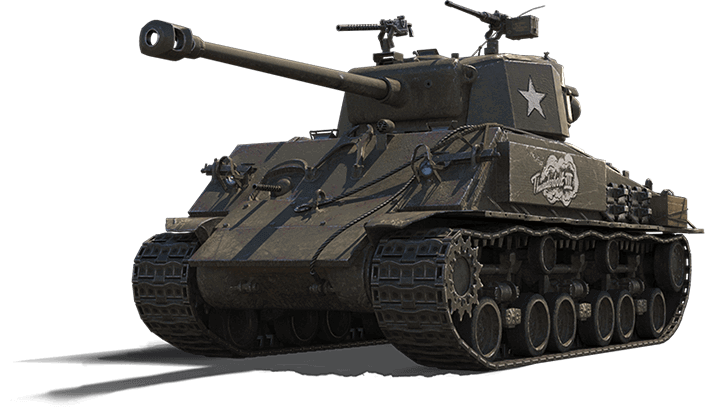 Brush up on your Tank trivia for a chance to earn this tank and "zero-perk" BIA crew. 
More information on this can be found HERE.