Howdy Boom Jockeys!
Your chance to own my weekend cruiser is upon us. The rarely for sale machine gun arty is on sale. 
From now (13Oct) until 26Oct.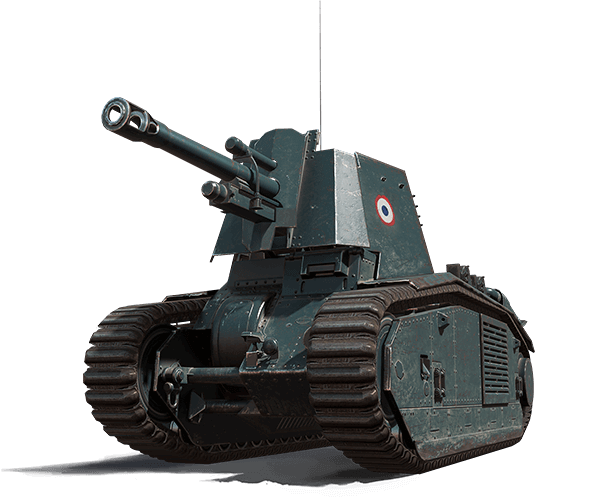 Bundles start at 19.99 and I promise you won't regret owning this tank. 
(unless you are in a tier 7 battle). 
More information on this tank can be found HERE.