Howdy Boom Jockeys!
Rare tankfest is upon I suppose since I received more E-25's than I know what to do with. 
Skitter on down to my use tank lot and get yourself a sweet ride!
Sale starts today (16Oct) and runs until 26Oct.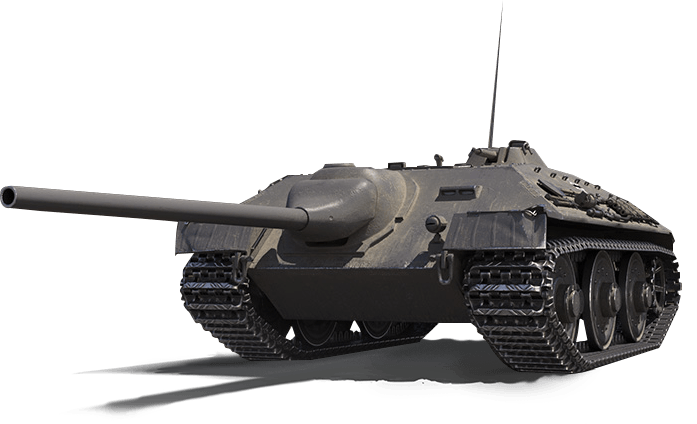 The price starts at 28.99 and for more information on this click HERE.
PS there is also another German tank on sale for the same days.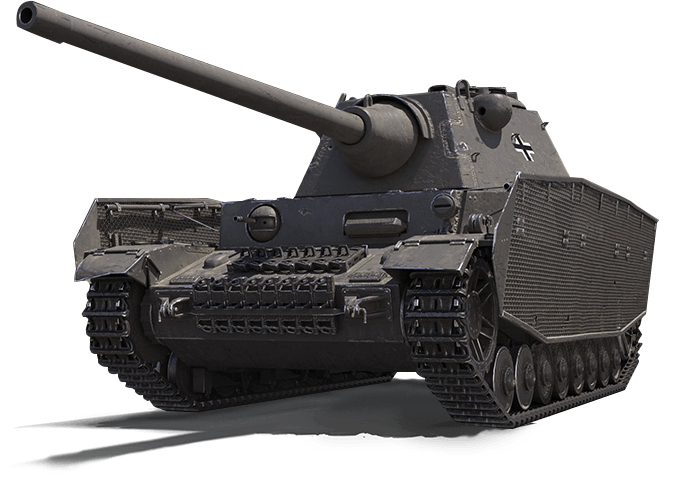 This tank starts at 16.99 and more information on this can be found HERE.
Edited by KRZYBooP, Oct 16 2020 - 17:06.