Howdy Boom Jockeys!
From now (20Oct) until 20Nov get a slightly easier time grinding your way up to the AMX 50B. 
Discounts and missions that award XP are now available. 
For more information on this click HERE.
For an even easier time on the grind, you can take advantage of the special offer for emblems, inscriptions and more.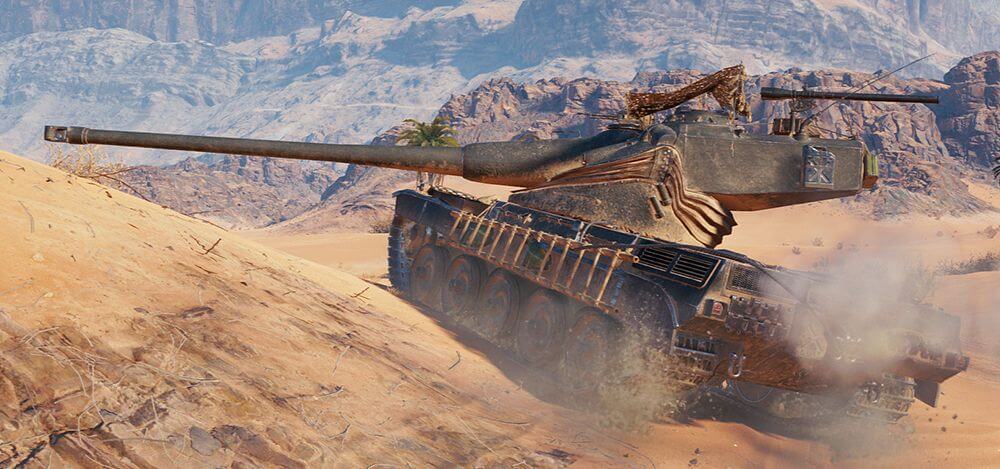 Bundles start at 5.99 and the top bundle includes a skin for the AMX 50B
More information on these deals including an x5 XP can be found HERE.