Howdy Boom Jockeys!
So many tanks are on sale I made a Monster list. The sale starts today (23Oct) and runs until 2Nov
First up is the M6A2E1 AKA the Mutant.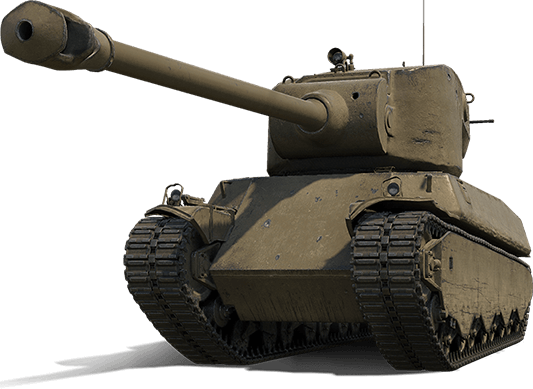 This tank starts at 31.99
Next up is the M48A2 Raumpanzer AKA Blade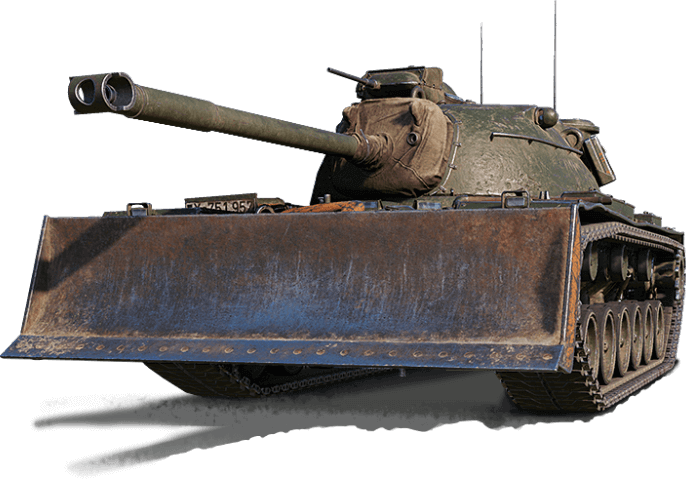 This one starts at 31.99
Then there is the KV2® AKA the Rok
Starting at 31.99
Finally the IS-3A AKA the Ogre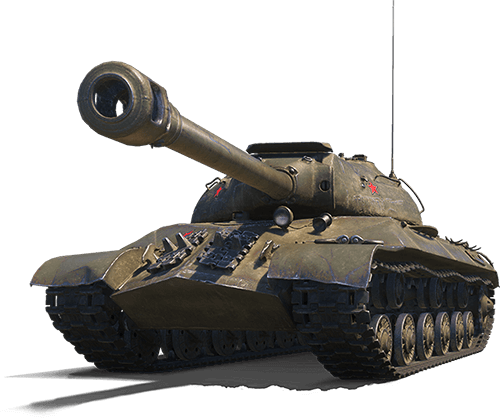 Nope cause this tank starts at 47.99.
More information on these sales can be found HERE.
Edited by KRZYBooP, Oct 26 2020 - 16:51.