Good morning tankers,
Announcing a limited time collaboration with World of Tanks and Loot Crate!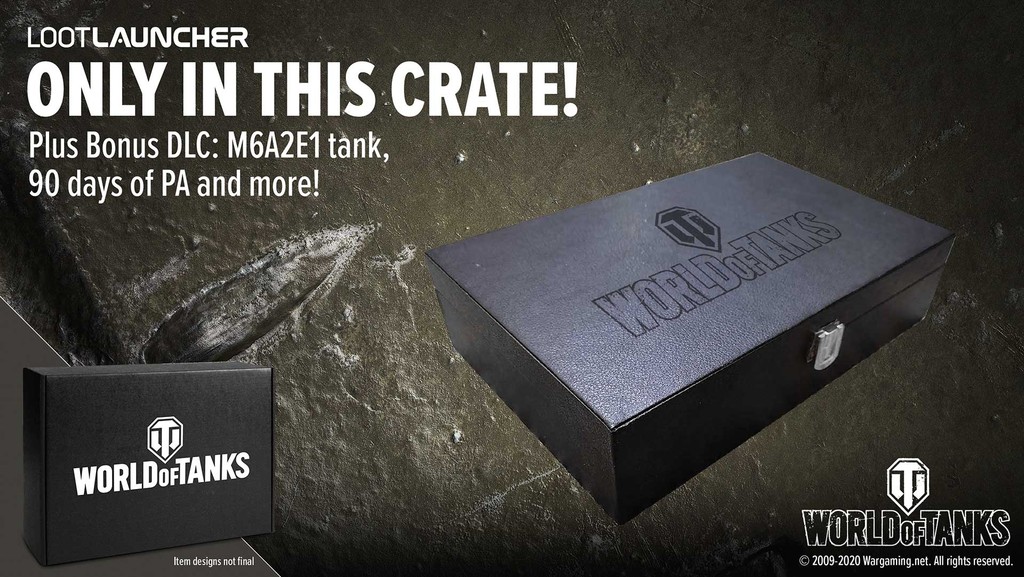 Packed with in-game and physical items, pre-sales for the crate are running until December 24. If pre-sale goals are reached, the crate will be shipped to backers in June 2021. All additional details can be found here.
Edited by stabbymckill, Dec 02 2020 - 17:45.