Howdy Boom Jockeys! 
Three tanks are on sale to offer a little something for everyone. 
Wanna be super tiny and do some passive scouting?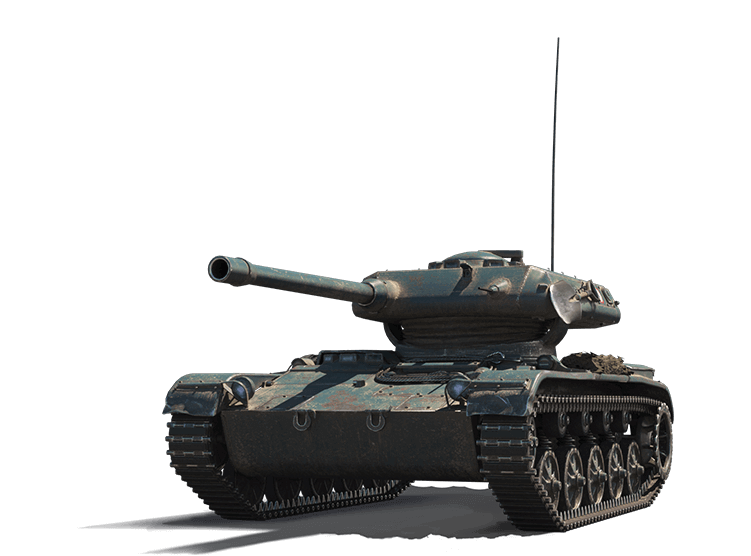 This is the ride for you! Starting at 27.99
Sneaky Sniper with higher penetrating normal ammo to save you money?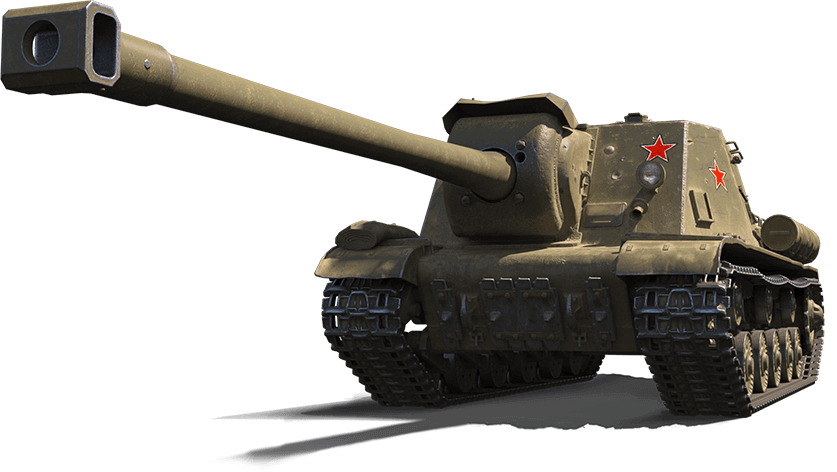 ISU 130 is what you are looking for, and starts at 45.99. 
Want a tank with a very fearsome name, and can block something every once in a while.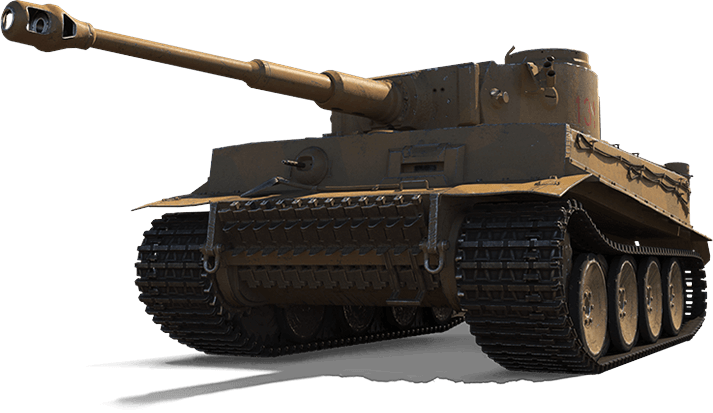 The Tiger 131 is for you and starts at 17.99. 
All these sales are running from 11Jan until 25Jan. More information on these sales can be found HERE.