Howdy Boom Jockeys!
Buy 30 days of Premium like the title suggests and get a free Valentine II. 
This deal starts today 1Feb21 and runs until 1Mar21.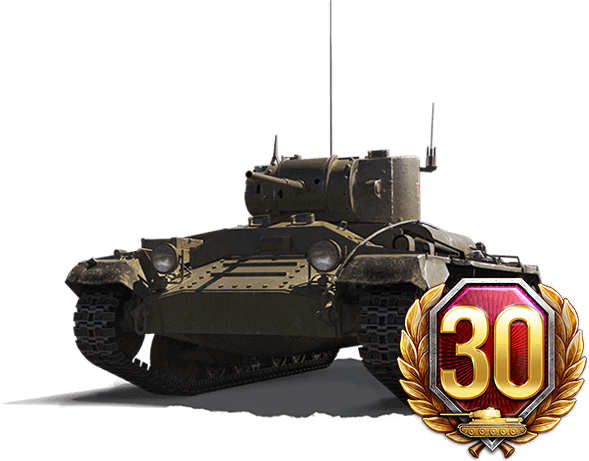 Get both together for 14.99. More information can be found HERE.
If you are interested in grinding toward a specific Tank quickly then this x5 bundle sale is for you.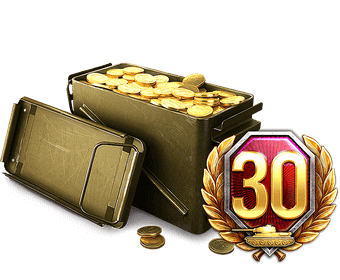 This sale runs from now 1Feb21 until 15Feb21, with bundle prices starting at 11.99. 
More information on this can be found HERE.