Howdy Boom Jockeys!
To celebrate Carnival WG released some new camos that you can buy!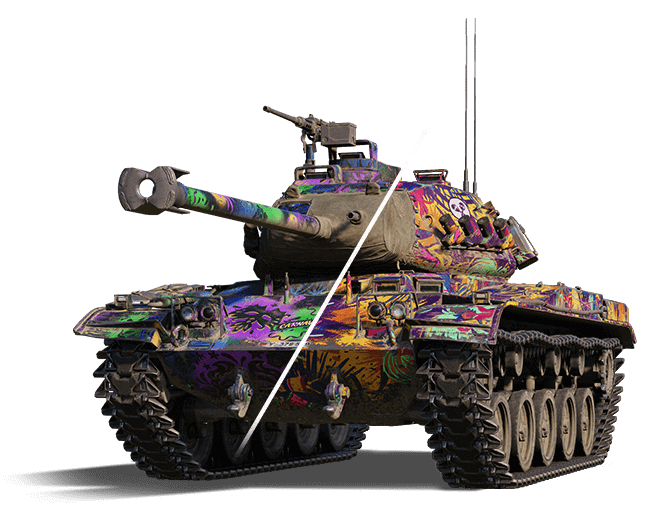 Super festive leKpz M 41 90mm on sale with the Carnival Masque camo started yesterday and will run until 28Feb21. 
Base price for the tank and camo is 43.99.
The camo can be purchased separately for 17.99.
More information and pics can be found HERE.