Howdy Boom Jockeys!
That's right the 105 leFH18B2 SPG and AMX 13 57 light tank are here for grabs from now until 5Mar21
The base bundle price for this tank with 2500 gold is 19.99.
BTW this is my favorite.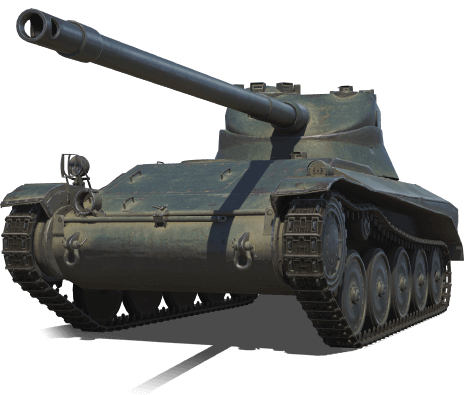 The base price for this tank is 32.99 and is a very popular autoloader. 
If you really just can't decide then go ahead take both for the crazy price of 29.99.
If you have either tank then you will be compensated in gold
More information can be found HERE.