Howdy Boom Jockeys!
For the first time ever, enjoy the E25 bundled with the Centurion Mk 5/1 for a super amazing deal that might not happen again. That's right I have run out of my "Krazy" Pills to offer a bundle like this so act now before my rational mind takes hold again!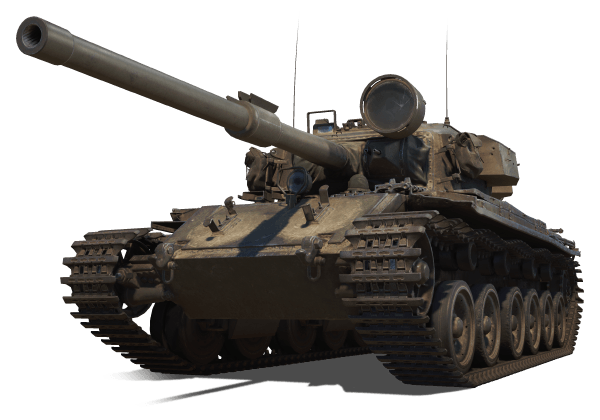 From today until 1APR21 get the Centurion Mk. 5/1 RAAC starting at 30.99
Or 
You can get both the Centurion and E25 for 44.99!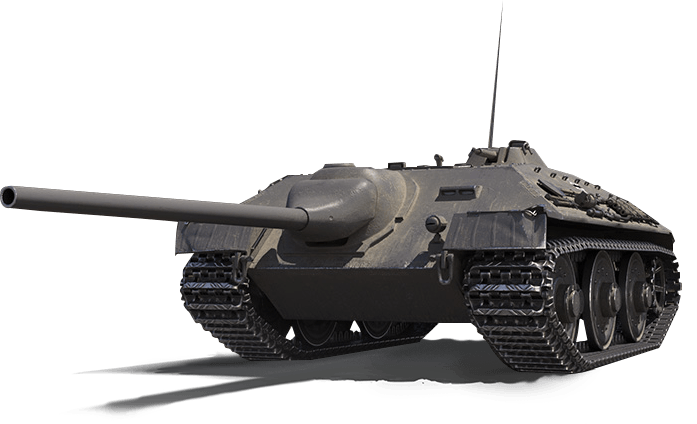 If you don't own the E25 beast already you should really pick it up now. Starting at 28.99 and will be around from now until 1APR21
ORRRRRR
Buy it as part of a bundle for 44.99
More information on this sale can be found HERE.
Edited by KRZYBooP, Mar 19 2021 - 19:31.