Howdy Boom Jockeys!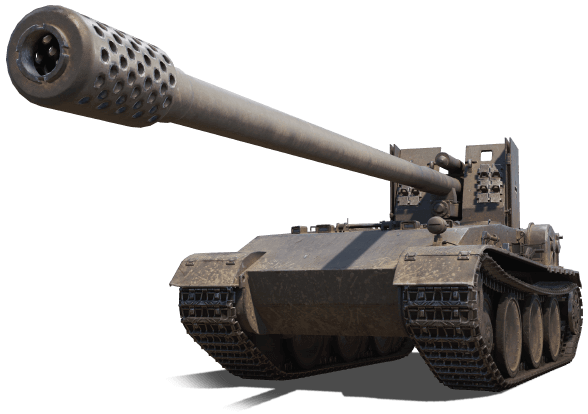 On-track missions are available for the Grille 15 from 20Mar until 20Apr. 
Earn discounts, personal reserves, and XP for the tech tree line leading up to the Grille 15.
More information on the on-track missions can be found HERE.
If you are interested in flying through the tech tree even faster you can check out these fast track bundles that are starting at 5.99. 
Get all the info you need on these bundles right HERE.
These bundles are available from 20Mar until 30 Mar. 
Enjoy!