Howdy Boom Jockeys!
There is a battle that has been waging since Saturday. 1May-6May pick a side by redeeming one of the codes below to get some missions unlocked.
Click here to join the DARK SIDE
Click here to join the LIGHTSIDE
In addition to all the 4th of May madness, get a tank that kinda looks like a specific ship if you squint hard enough and some premium time.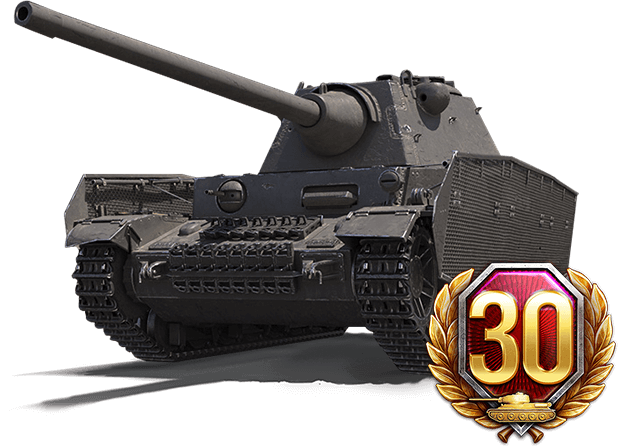 This bundle is for sale for 44.99 and has a bunch of reserves as well. 
More information on the event/ tank sale can be found HERE.