Howdy Boom Jockeys!
On track for 5Jul- 20Jul is the 60TP and coincidentally so is a fast track offer to get there faster.
More information on the On track missions click HERE.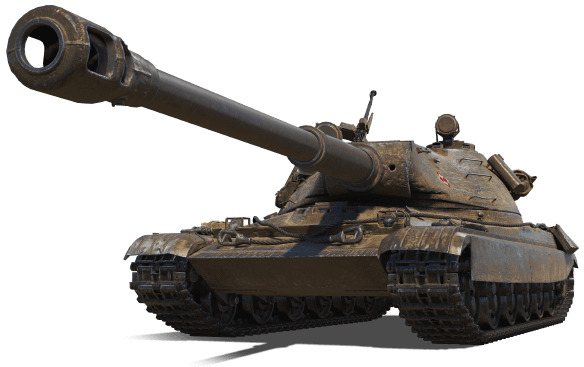 Get the Fast track bundle to get down to tier 10 a little bit quicker with x5 Missions for select Poland Tanks.
These bundles start at 4.99. For more information on this click HERE.