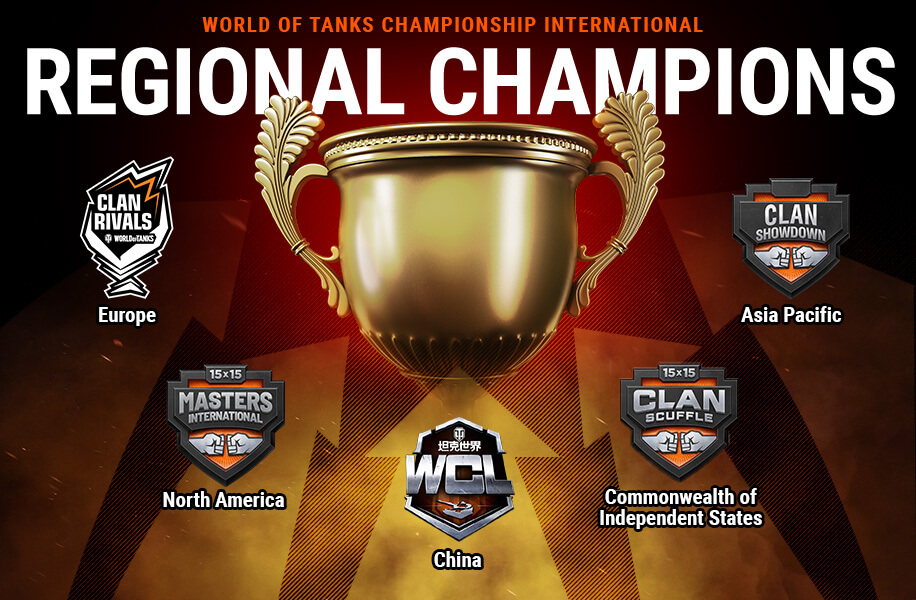 Meet the new event: World of Tanks Championship International (WCI)!

It's the world's first 15v15 tournament in World of Tanks with all five regions participating: the top teams of the Commonwealth of Independent States, Europe, North America, APAC, and China.
With China serving as the Championship's host venue, the high level of organization made an offline 15v15 player tournament possible at the beginning of 2022 — the first of its kind in a long while.
The prize pool is peerless among 15v15 tournaments — 1,000,000 RMB (~154,700 USD).
 
Fight in the regional qualifiers for a chance to be the best in China!
Find out more in the dedicated article!