Howdy Boom Jockeys!
We're back, with bonkers deals for 3 premium tanks.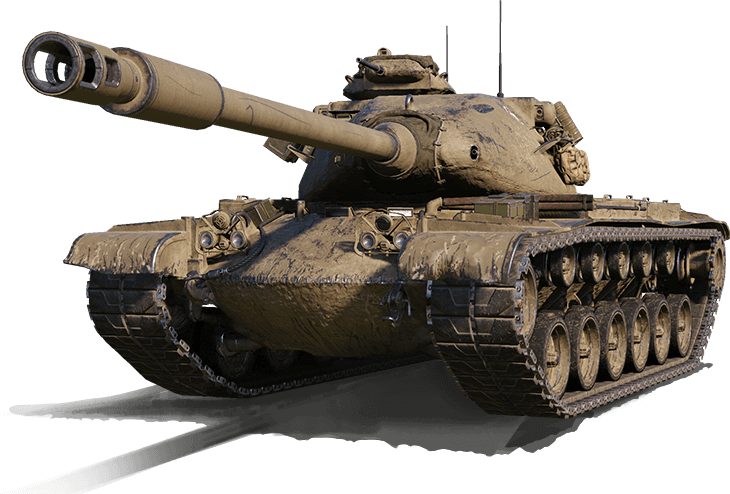 Starting at 40.99 you can get this beast, or for 9.17 you can get the special camo if you already own the tank.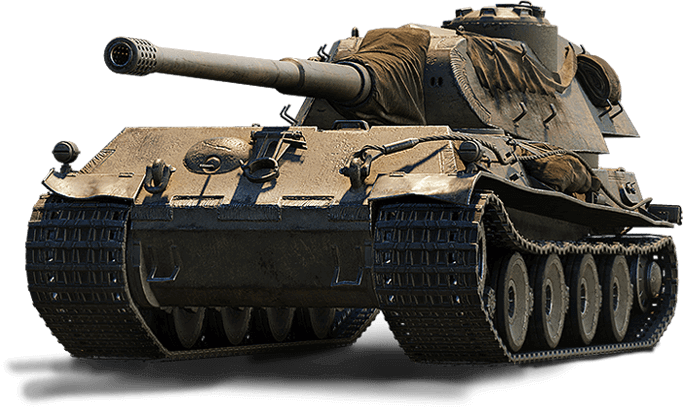 The VK 75.01 (K) starts at 33.99 and comes custom faded to match your other tanks.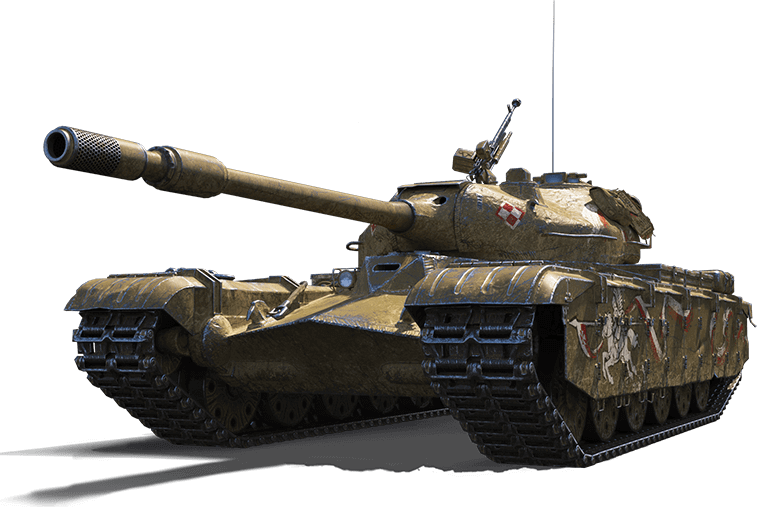 Finally, the 50TP  Prototyp is the perfect counter to the Skoda epidemic. It starts at 48.99.
If you already own it then you can get the "Winged Hussar" style for 7.99.
For all your Heavy tank needs shop the KRZY deals!
More information on these sales can be found HERE.