Howdy Boom Jockeys!
While supplies last, get into this beast and rain fire from above with semi deadly accuracy. 
Get on target with the details here!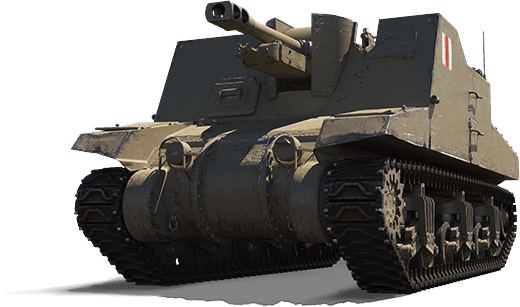 Bundles starting at 19.99 for a Tier III Arty with 2500 Gold! 
The sale starts now (26Aug) and runs until 7Sep.
Edited by Hey_man_Gneis_shot, Aug 26 2021 - 22:44.