Howdy Boom Jockeys!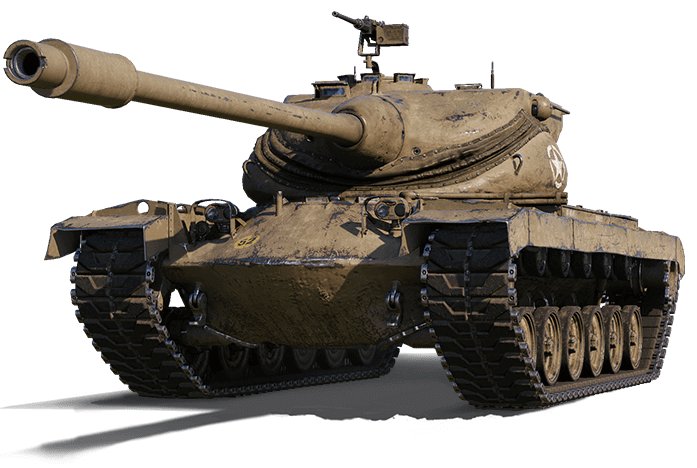 The time to grab the T77 is now! Starting at 44.32 you can run off my lot with it like you stole it! (Cause I sure did.)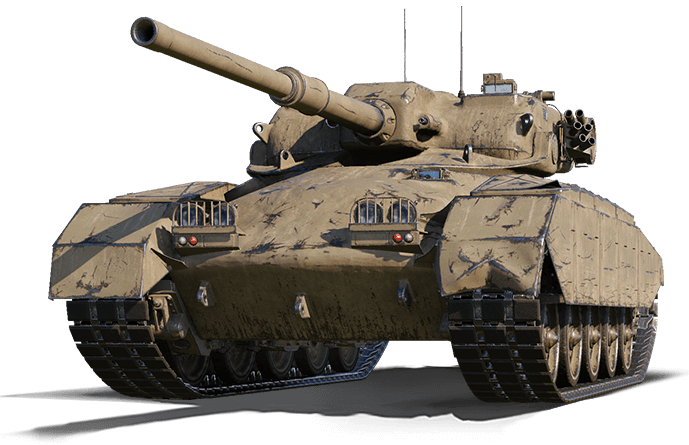 Or you can jump into the GSOR 1008 and growl like a dino"SOR" as you do a donut in my legally parked "lot" that is definitely not in the front yard of someone on vacation.
This tank starts at 41.16.
For more information on the T77 click HEREor if you wanna check out the GSOR stuff click HERE.