Howdy Boom Jockeys!
Up for sale is a M54 Renegade starting at 48.06 with a sweet Outlaw style.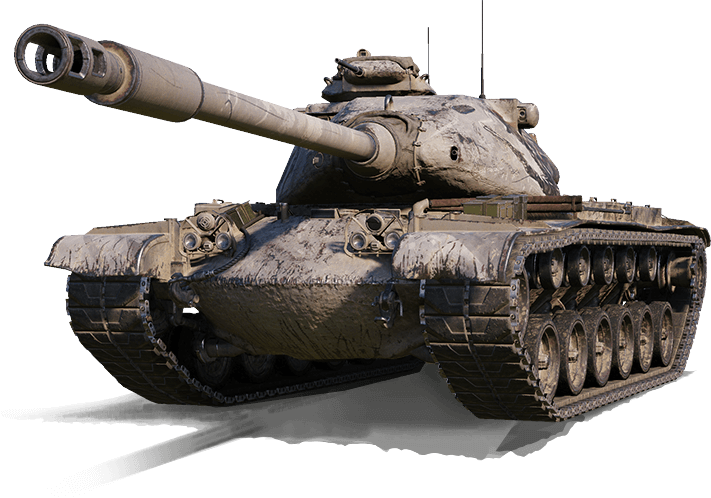 Up next is the Bat.-Chatillon Bourassque starting at 35.54 for the plain version with no sweet style. The bundle with the style starts at 66.02.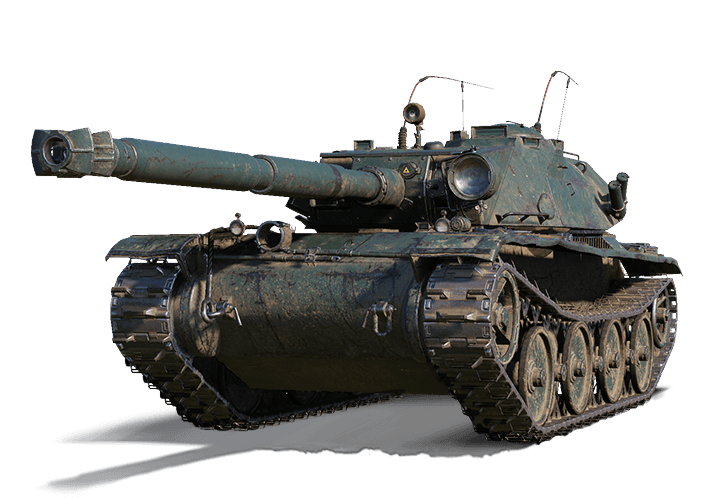 These will be on sale from now (2Nov) until 12Nov. More information can be found HERE.
If you are looking to get some premium time. Well, there is an offer for 30days that gives you a free T-29 tank.
This offer is from now (1Nov) until 1Dec, and is only 12.63.
More information on this bundle can be found HERE.