Howdy Boom Jockeys!
On here a little late due to some corporate meetings about my dodgy situation with the Used Tank Emporium. Anyways, this weekend (5Nov. - 8Nov.) there are some missions and specials that can be found HERE.
Starting today (5Nov.) and running until 5Dec is the M48A5 Patton on track.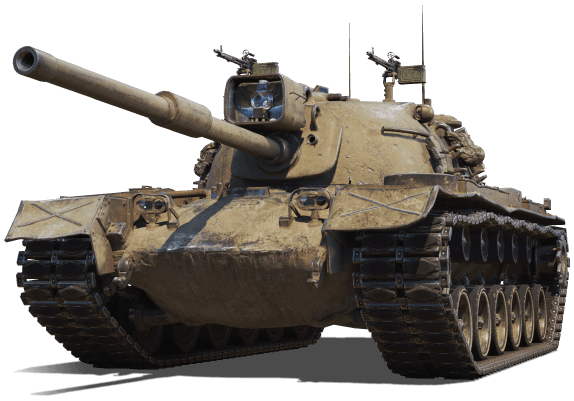 Enjoy discounts and XP bonuses all the way up to this tier X.
More information on this can be found HERE.
If you wanna spend less time on the grind click HERE for the Fast Track offers that give even more bonuses and goodies. 
Have a great night Y'all.