Greetings Tankers!
With Veterans Day is tomorrow and we're aligning with the K9s for Warriors foundation which provides vets with support dogs!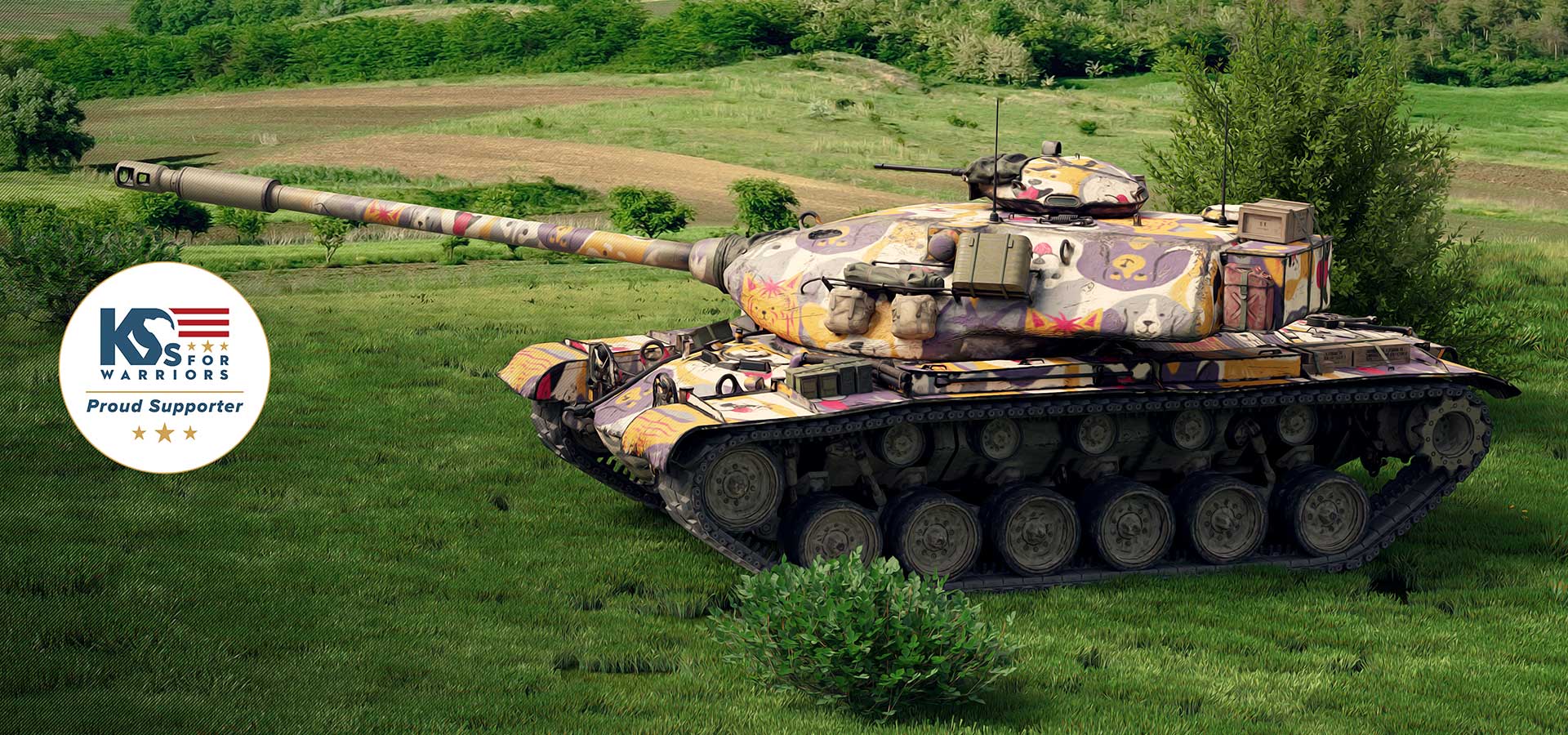 We're offering up 3 tiers of donation bundles to get K9 related styles, decals, and for the bigger donation, the M54 Renegade! 
All funds go directly to K9s For Warriors via their donation page and will significantly help them continue their mission.
For more information, check out the article below:
World of Tanks Joins Forces with K9s for Warriors