Howdy Boom Jockeys!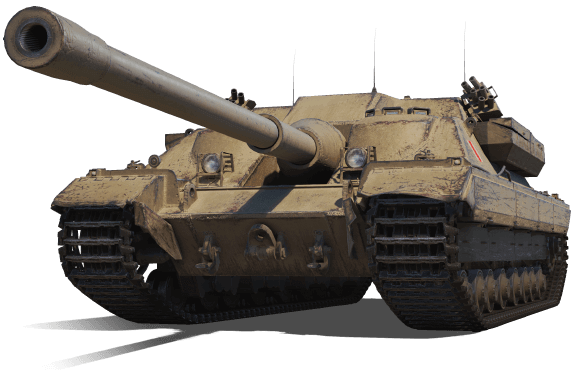 That is right the Badger is here for the next On-Track. Enjoy discounts and Crew XP bonuses all the way up to this frightful TD!\
For more information on the On-Track click HERE
If you are looking to get this tank faster click HEREfor information about x5 XP bonuses and other goodies.