Howdy Boom Jockeys!
The next On-track is here from now (20Dec) until 20Jan22. More info on the On-track can be found HERE.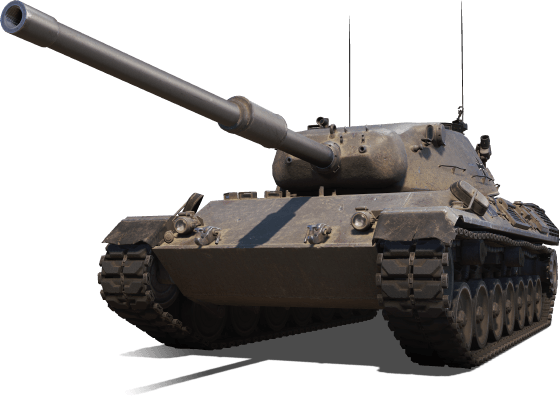 If you are close to completing the line or just want to power through that last bit we are offering a Fast track offer that will give you x5 XP missions. More information on the Fast track bundles can be found HERE.
Good luck and have a great holiday.